New times. New ways of thinking.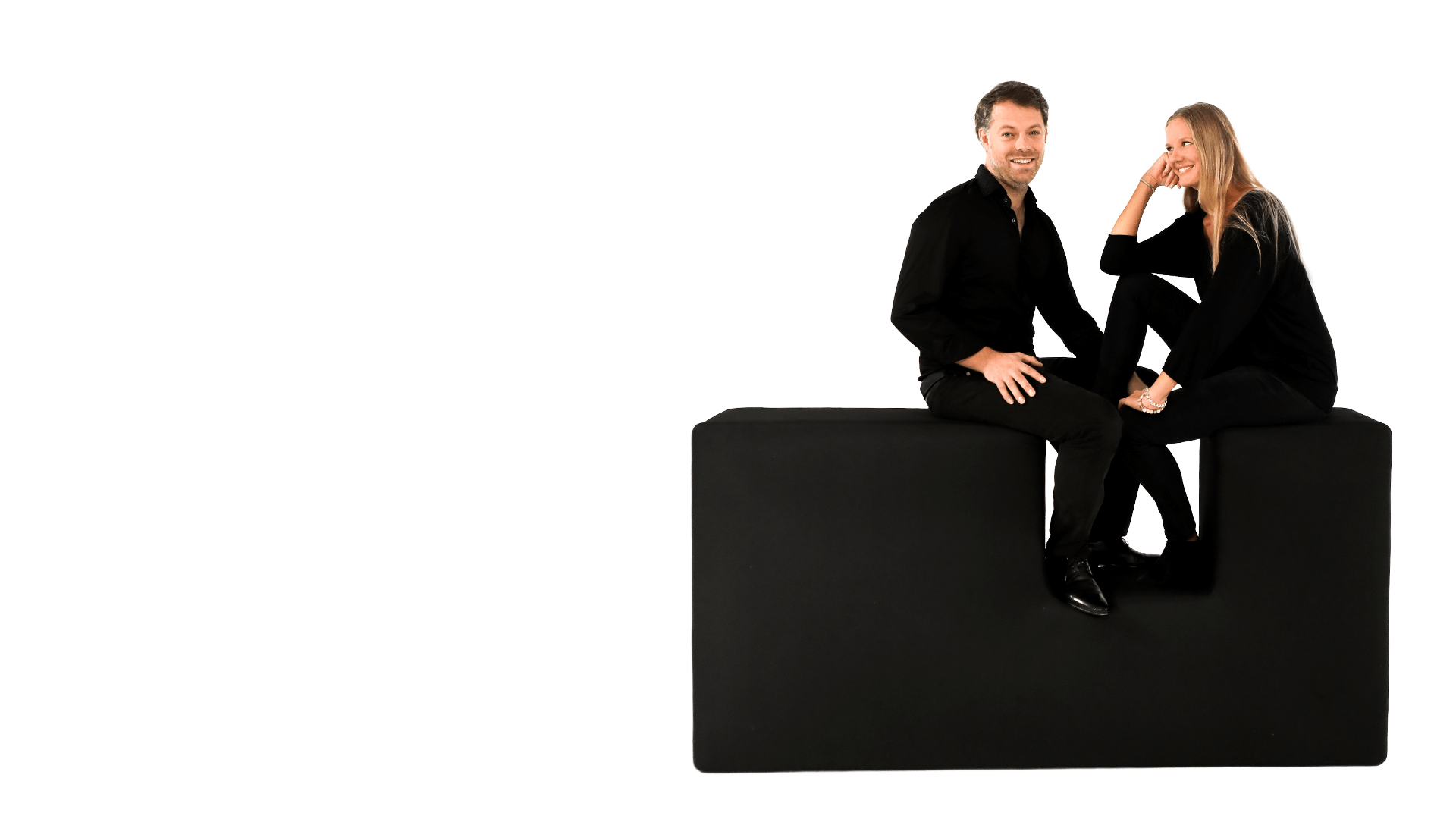 WE LIVE IN A TIME OF CHANGE. A TIME THAT REQUIRES NEW IDEAS. AND INVITES US TO EXPLORE NEW WAYS. STAGE IS READY. ARE YOU WITH US?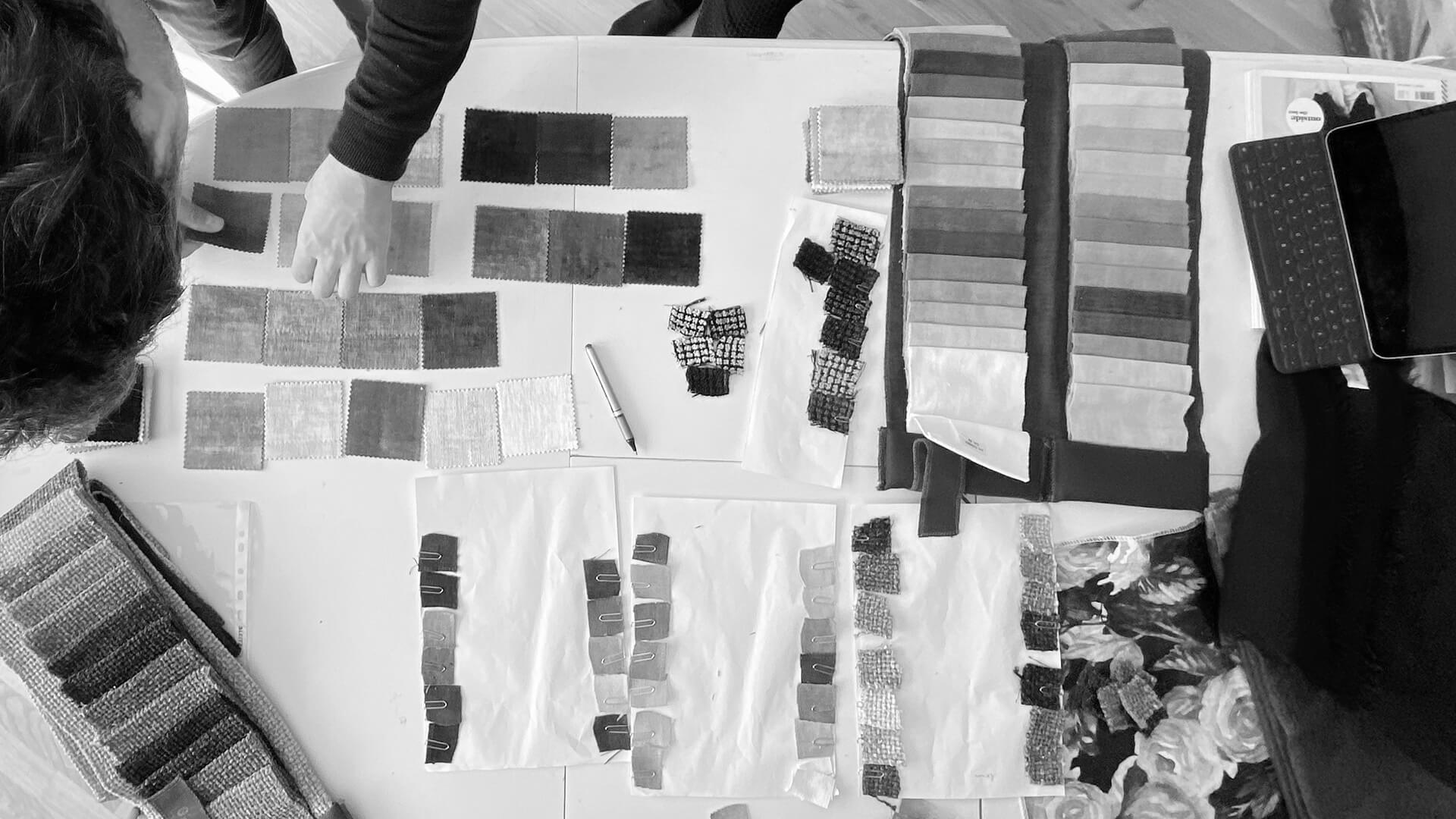 The world calls for change. Established processes and ways of thinking are being challenged in more and more areas. Deceleration, a sense of purpose and sustainability are replacing the principle of "higher, faster, further".
This spirit is also reflected throughout the STAGE brand and deeply rooted in the company's DNA. With STAGE, Georg von Hausen has created a brand that is based on constancy, appreciation, transparency and fairness. And is continuously evolving. Moves with the times. Close to the people. Georg's instinct for trends and the zeitgeist gives him a keen sense of what's next in art, culture and architecture. He finds new inspiration at renowned trade fairs such as the Salone del Mobile in Milan, which then makes its way into the products. The result: Sofas for life – experienced anew over and over again.
STAGE – PERFECT FOR YOU – TODAY, TOMORROW AND THE DAY AFTER TOMORROW.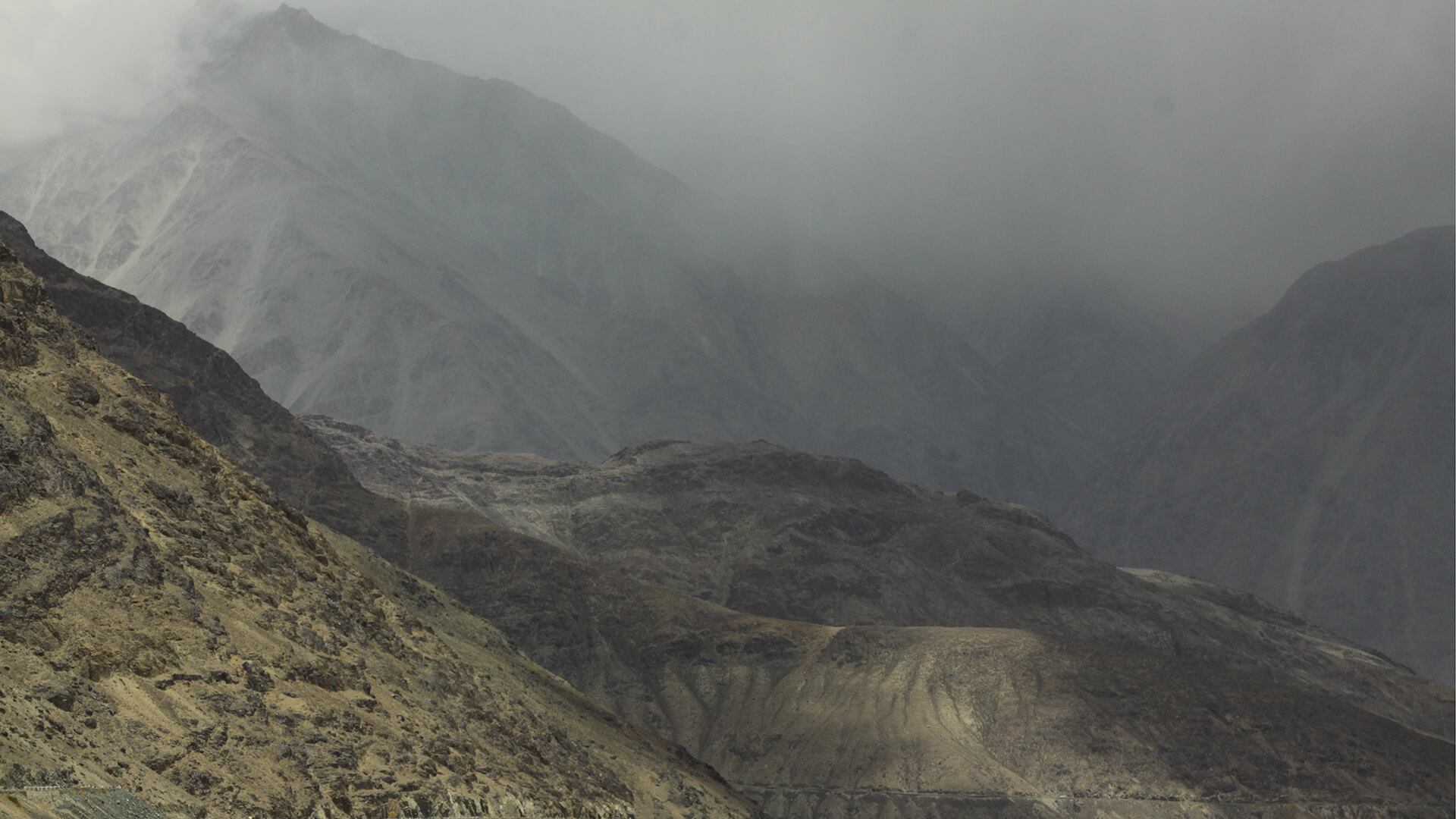 Maximum individuality. Maximum flexibility. Maximum durability. From a two-seater to a sofa landscape. Together with furniture designer Sigurd Larsen, Georg von Hausen has created a sofa system that is as unique as life itself.
A system that always moves with the times and can be effortlessly adapted to your needs and new living situation. A system that can be modified whenever you want by adding or removing individual modules. A system with high-quality removable covers that can be changed quickly and easily like trendy outfits. A system that "thinks along" with matching accessories like cushions and throw blankets. In short: A system with real added value that is a constant source of inspiration. Today. Tomorrow. The day after tomorrow.
Also check out
Understatement
als Statement
Read more