The new multifaceted style.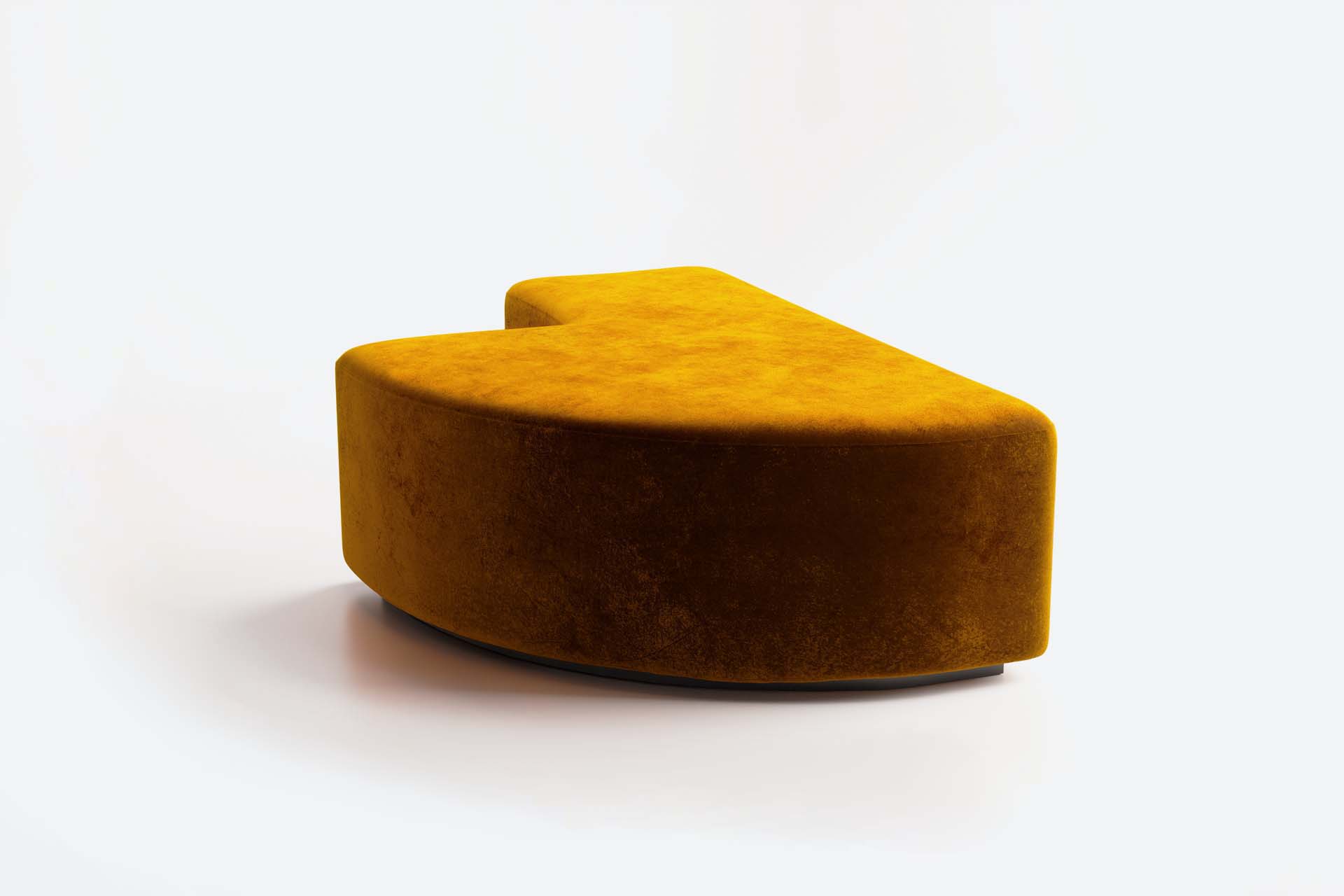 A STAGE SOFA IS THE EXACT OPPOSITE OF STANDARD. STAGE STANDS FOR UNCOMPROMISING INDIVIDUALITY. AND UNLIMITED FLEXIBILITY.
The idea is actually quite simple: A sofa should fit our life. Not the other way around. It should also be sustainable and accompany us for as long as possible. Ideally, a lifetime. But who knows what tomorrow will bring? The good news is: Not only can a STAGE sofa be perfectly tailored to your life, tastes and personality, it can also be easily modified whenever you feel like it. Shape, colour and function. New life situation, new preferences? You can adapt your STAGE sofa to the new now – just like that. As many times as you like.
STAGE – 100 SOFAS IN ONE.
Every STAGE sofa already has the future in its DNA by default. The advantages speak for themselves: STAGE sofas can be easily adapted to any new living or room situation as well as different usage scenarios. They can be expanded, reduced or given an entirely new appearance thanks to the removable covers. For a fresh look that perfectly matches your new lifestyle and the new you. But one thing never changes, and that's our consistent focus on premium quality and your individual needs.
Also check out
New times. New ways of thinking.
Read more